Hair removal that is effortless and pain-free for instant baby-soft skin. Painless Hair Remover utilizes nano-crystaline technology to gently clump and break the hairs at the root revealing smooth, hair-free skin after use!
Painless!
Painless Hair Remover Is painless. Simply Rub & Gone! Waxing and shaving is very  painful, so  we came up with an effortless hair removal device!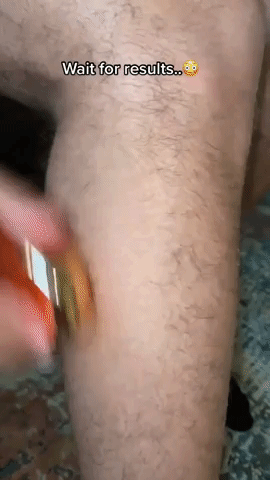 Conveniently portable
Summer is just around the corner! This is a new Safe way to shave in seconds anywhere you go. The hair remover gets rubbed in circular motions,the hairs start clumping together and getting exfoliated off your body!This process is completely PAINLESS!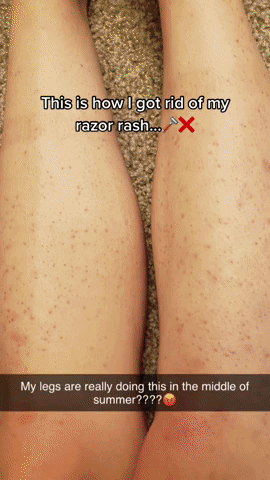 No More Painful Razor Burns & Strawberry Legs
🌟 Shave without having to worry about razor burns
🌟 Exfoliates your skin, your skin will be smoother than ever
🌟 That means no Strawberry Legs